High Energy Physics
State-of-the-art Control Systems for Accelerators and Large Experimental Physics
Mil / Aero
Developing Next-Gen Avionic Data Networks and Test Rigs
Industrial Control
Innovative Solutions for Real Time Industrial Control Systems
Following the latest developments in the COVID-19 crisis, IOxOS Technologies has decided to temporary close its offices in order to protect its employees and relatives. It is important to note that the activity will continue through teleworking and remote access to our servers to the extent possible, we are working hard to ensure a good service for all our users and partners.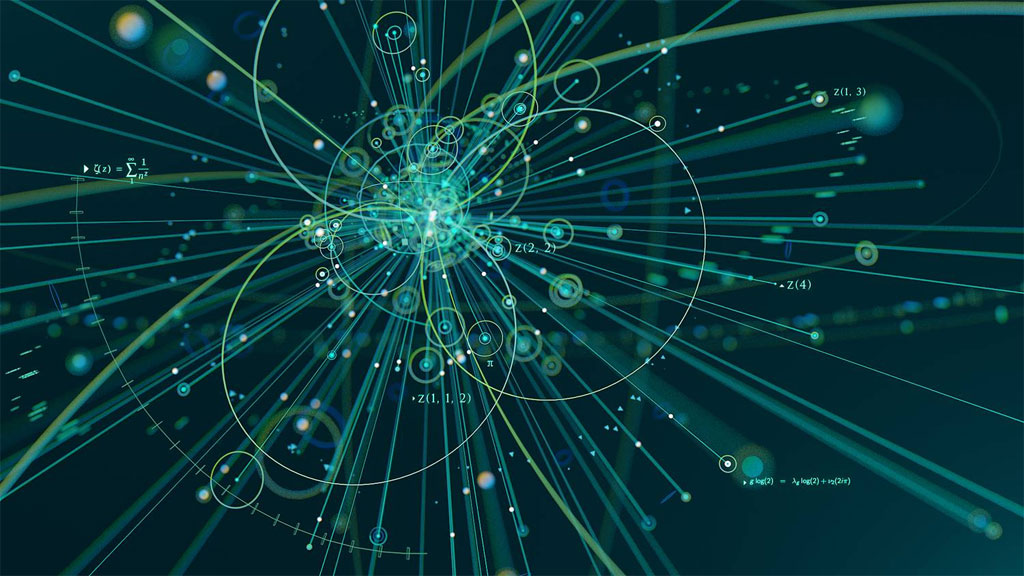 State-of-the-art Control Systems for Accelerators and Large Experimental Physics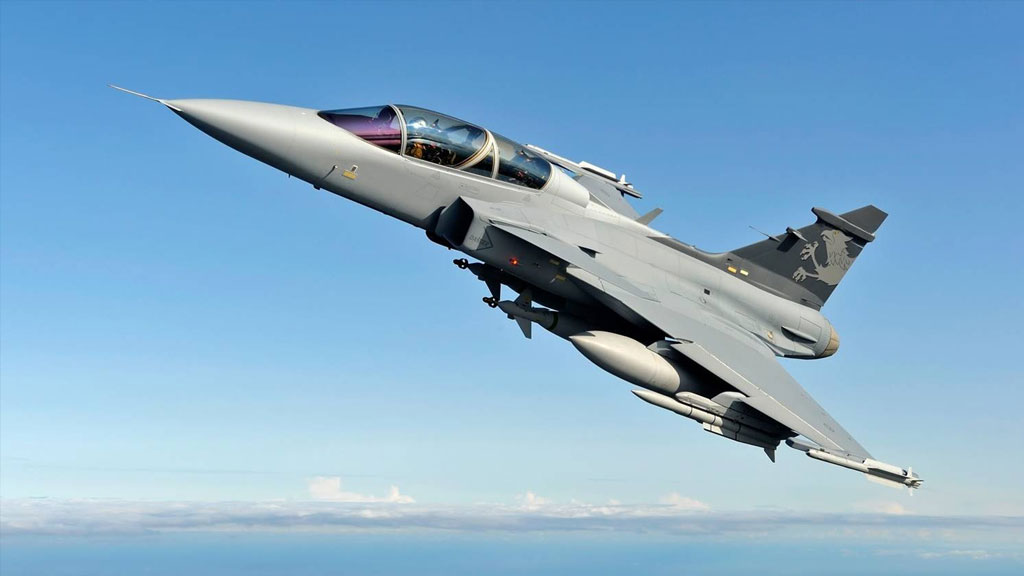 Developing Next-Gen Avionic Data Networks and Test Rigs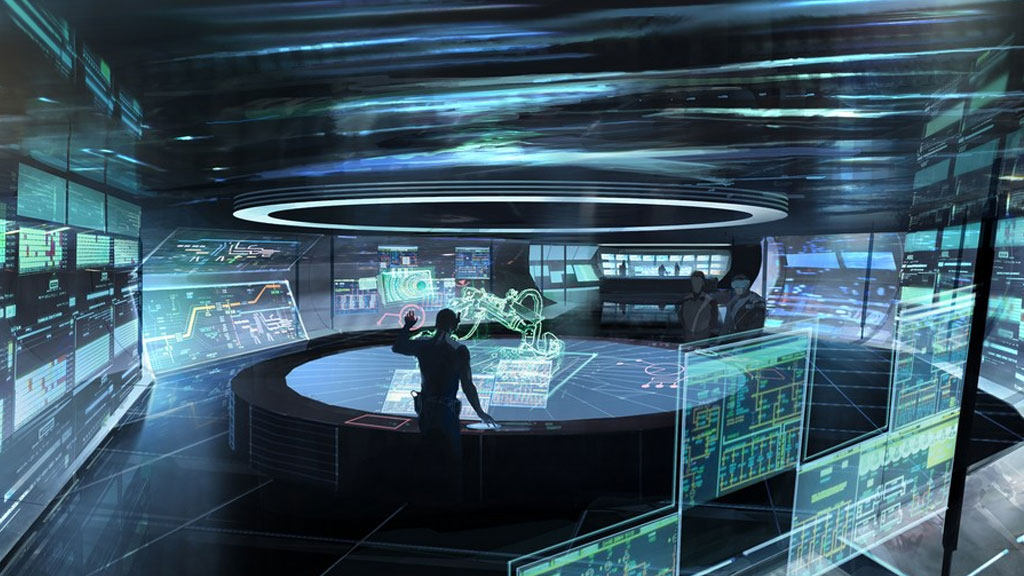 Innovative Solutions for Real Time Industrial Control Systems
IOxOS Technologies releases the IFC_1410, a MTCA.4 Intelligent FMC Carrier in AMC form factor featuring NXP QorIQ T Series and Xilinx Artix-7 and Kintex UltraScale devices. This AMC is the corner stone of IOxOS Technologies comprehensive ...
IOxOS Technologies releases the next generation of its obsolescence-proof VME64x product line of Single Board Computers and Carriers featuring NXP QorIQ T Series and Xilinx Artix-7 and Kintex UltraScale devices